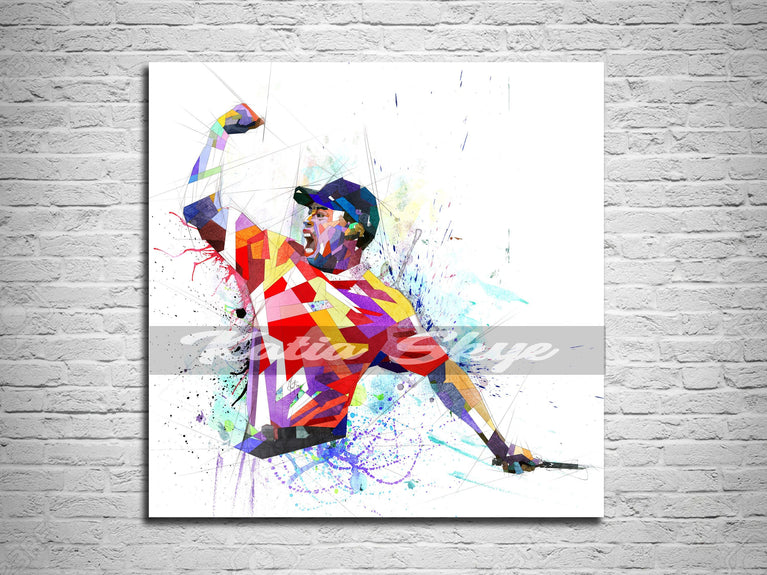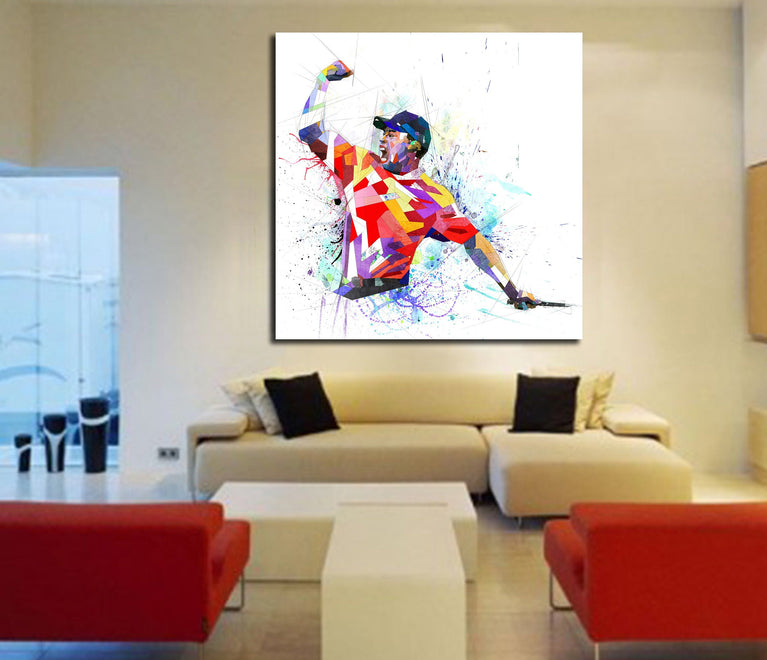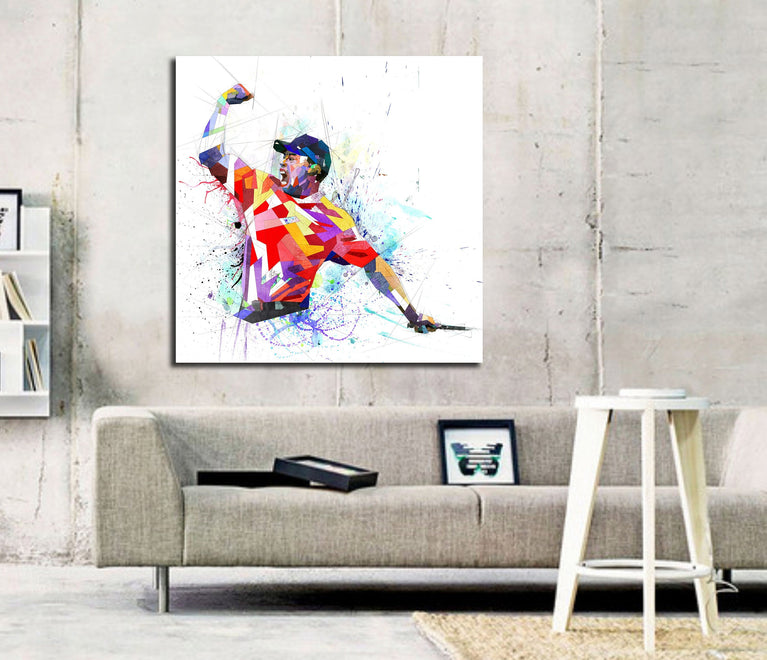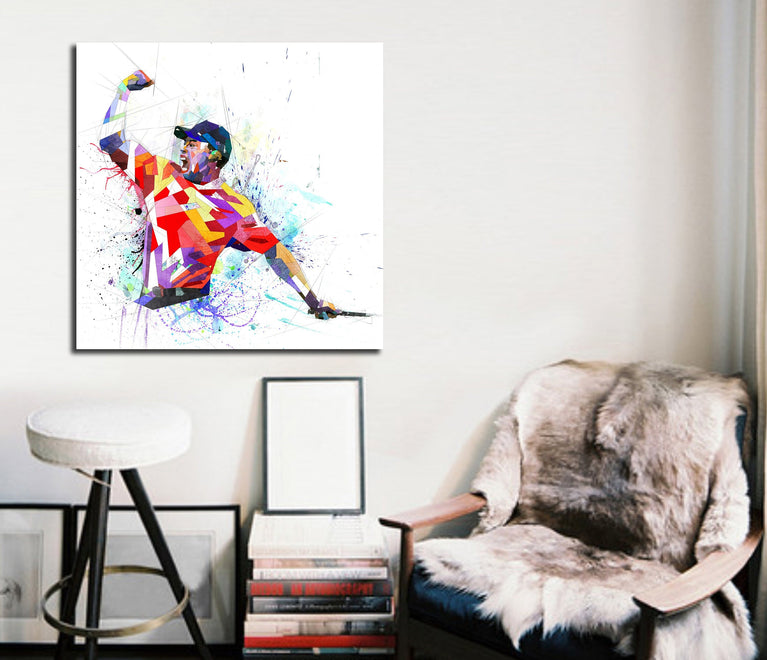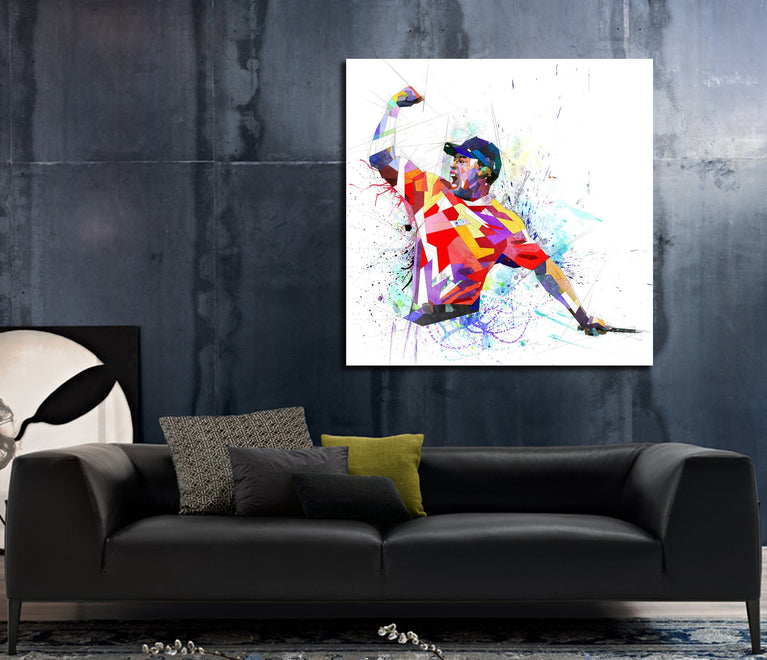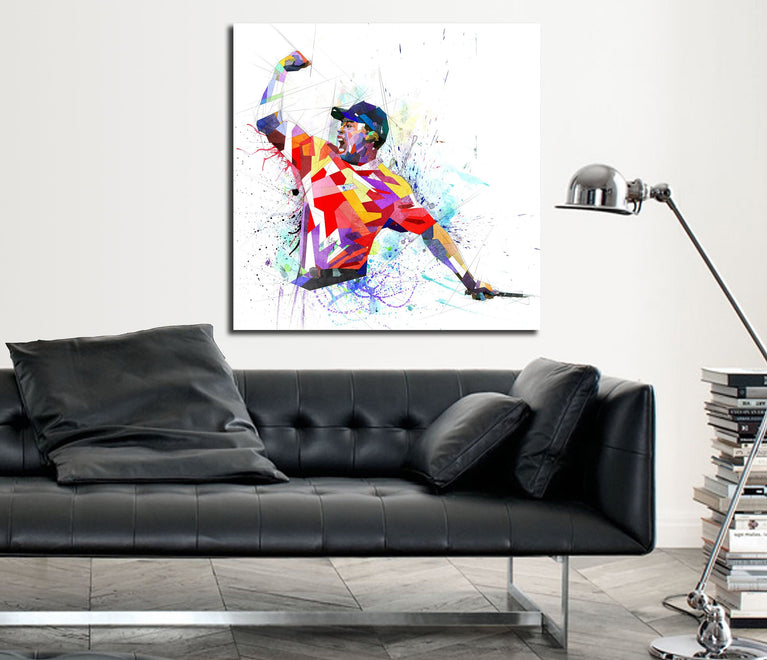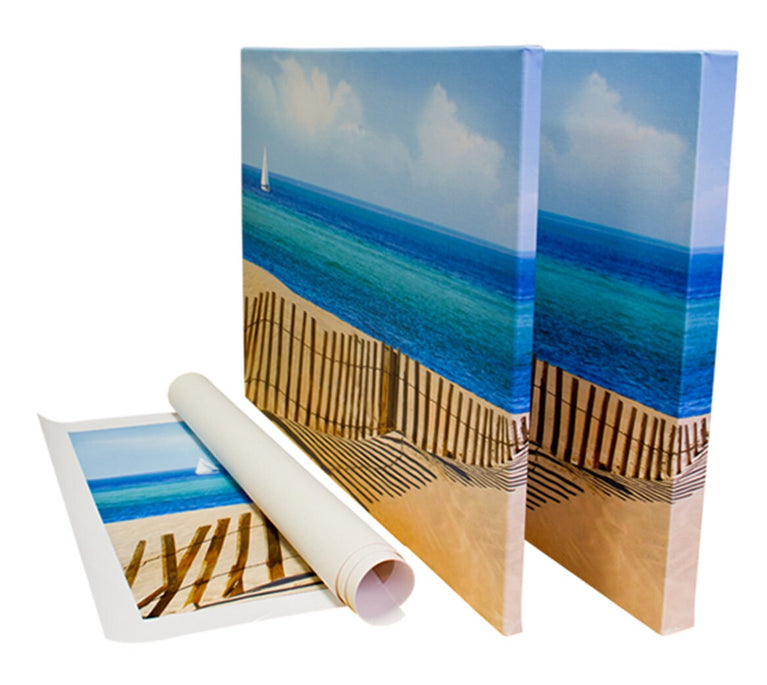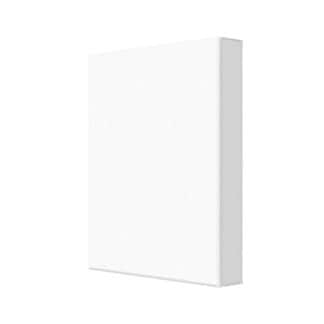 Tiger Woods Wall Art
We bring to you an extraordinary Tiger Woods wall art of this incredible golfer. Katia Skye is a well-known artist and used a contemporary style of art to portray the amazing spirit of Woods in this brilliantly colorful wall art. This artwork of Tiger Woods is an excellent piece of decoration to express your love for the athlete and the sport.
The beauty of this artwork is that it can blend in with any decor. Be it your living room, bedroom, closet, workspace, or gym, you can install this wall art in any space. The modern finish of this piece of work gives it an edge that not only reflects sophistication but also adds liveliness to the space. 


Art Variant: GLF-TW02

Details of our Tiger Woods Canvas Art
This canvas print wall art comes in 16 different dimensions. You can select the size that fits best in your space. We offer customizations in size to make sure you can have a good experience with us and the freedom to choose how big or small you want your artwork to be. 

We also offer customizations for the depth of the canvas art. You can choose from two different depths for the wall art which are 0.75 inches and 1.5 inches. All the specifications you select must be mentioned under the "notes to seller" section before checkout to ensure there is no confusion. 

The price of this wall art starts from $40 however, the rate varies depending on the customization you opt for. 

We offer delivery services, the charges for which are calculated separately at checkout. We work with dependable shipping partners who will bring you the artwork to your doorstep safely. 

The canvas art is stretched onto a firm wooden frame with seamless edge binding and does not require any external frame. 
What sets us apart?
At Katia Skye, we do not compromise on quality and therefore strive to bring you the best. Our canvases and paints are of premium quality that not only looks elegant but also lasts a long time. 
Our wall arts make an excellent gift. You can give them to a fellow fan, a friend, a coach, a golf lover, or a passionate player. 
The final reason that makes us unique is that we are a reliable organization that has a true love for art. You can trust us and we promise to serve you the best we can!