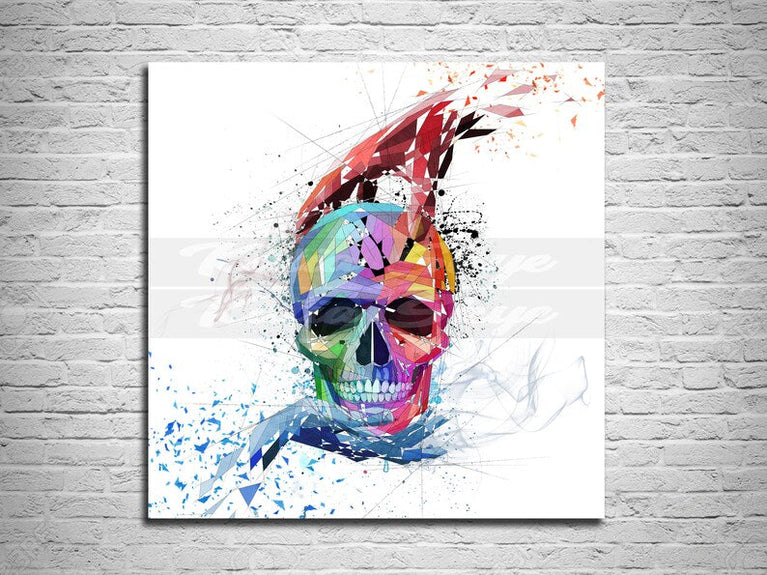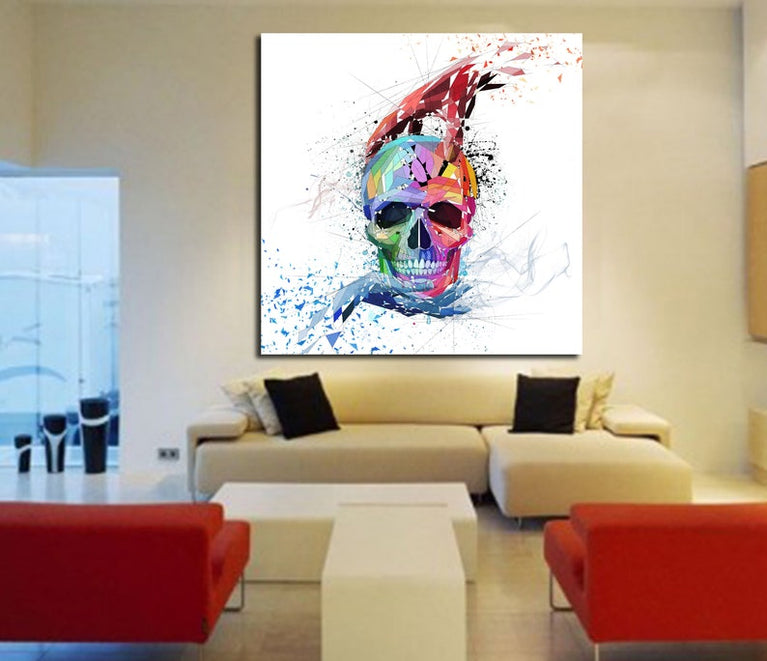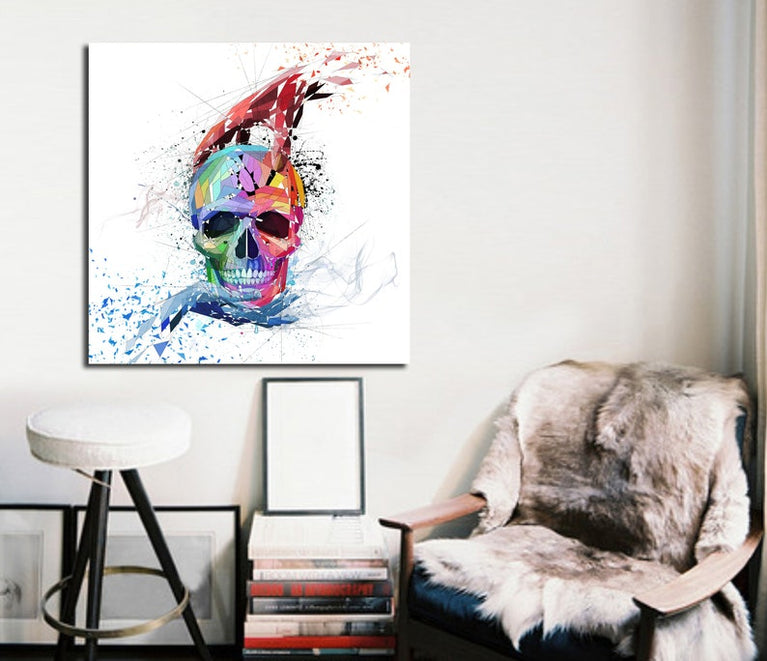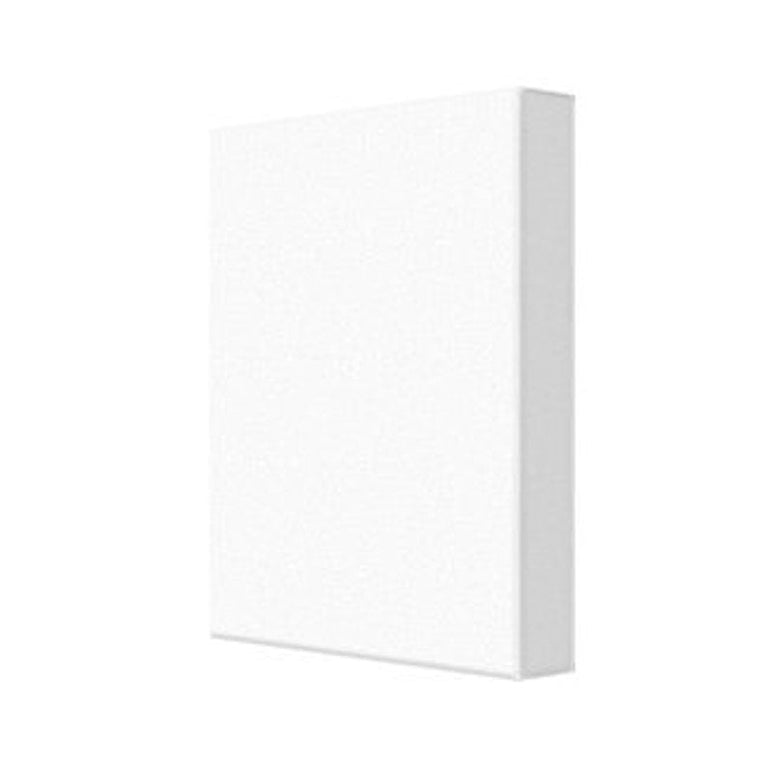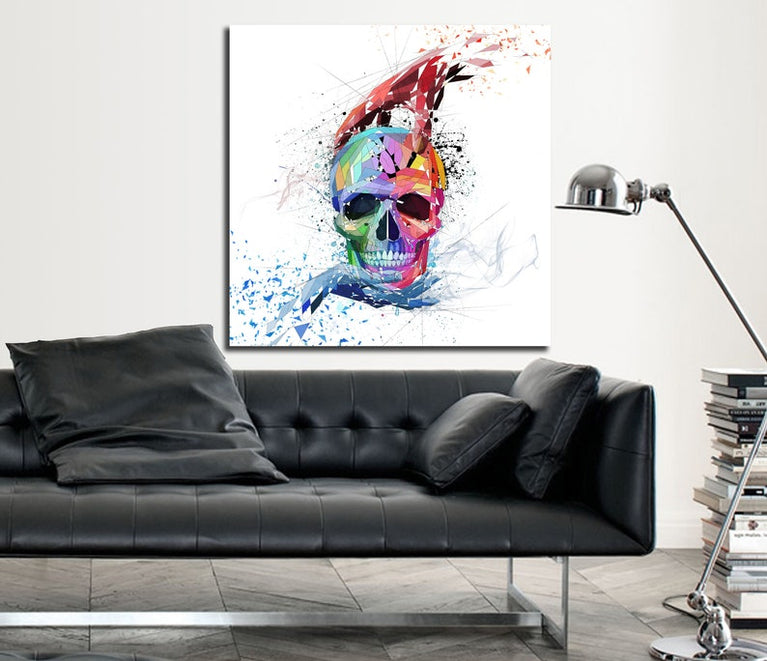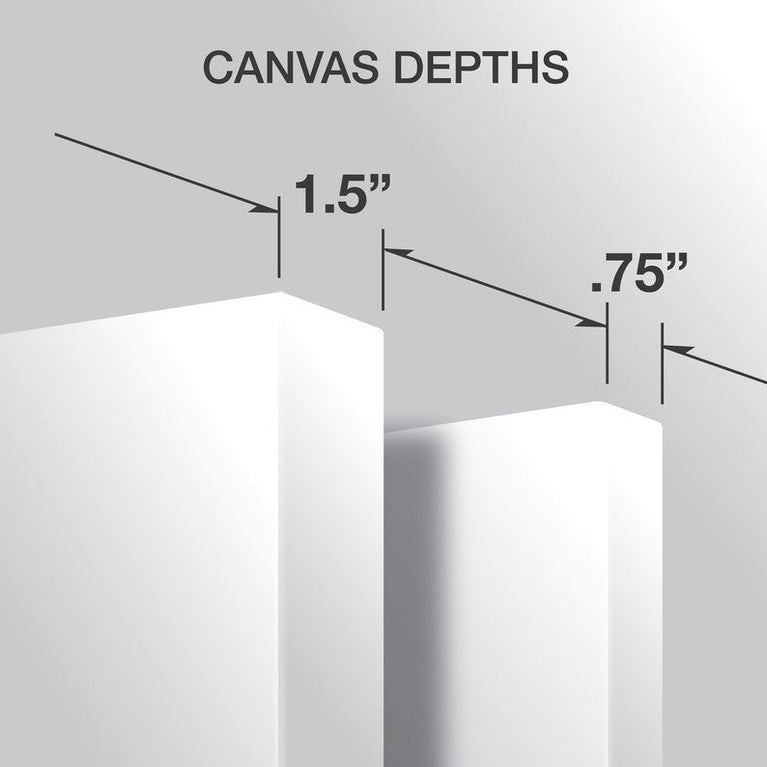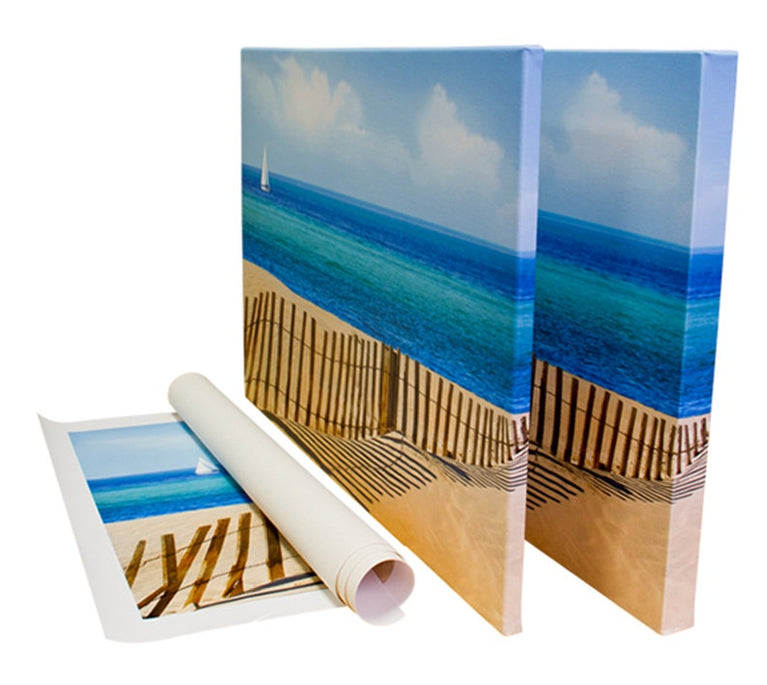 ⦁ Buy Unique High Quality Canvas Prints of Color Contemporary Abstract Modern Art OTH-SK02 (Skull with hands).
⦁ You can use this wall art in your Bedroom, Living Room, Bathroom etc.
⦁ Contemporary Wall Art - Skull Wall Art Online.
⦁ You can choose any drawings from my shop and specify the one you want to buy.
⦁ High version canvases! Gallery Style 0.75" thick canvas stretched onto wooden frame with neatly wrapped edges and corners and sturdy construction. Add an upgrade to 1.5" or 1.5" thick skull with hands canvas art here: https://katiaskye.com/collections/canvas-prints-wall-art-bedroom
⦁ No frame required. All sizes are available with wooden thick frames itself.
⦁ Gift your beloved ones on Birthday, Anniversary, Christmas, New Year eve, Valentines Day, Graduation, or simply because you like someone!
⦁ All Images on every art are fully copyrighted. Trade Watermark will be removed when you order any canvas art from www.Katiasky.com
⦁ All canvases and its frames are made by a well known print shop, I've partnered with them to bring you the best quality product at the best possible prices.
DISCLAIMER:
***THE ARTWORK IN MY SHOP IS NOT IN ANY WAY AFFILIATED WITH ANY OF THE OFFICIAL NBA, NFL, FIFA TEAMS, PLAYERS OR ANY OFFICIAL MERCHANDISE OR TRADEMARKS***